Nowadays productivity has become a buzzword, but honestly, if you want to keep up with the competition, you need to improve it as well. You have limited time at work so you need to make the most of it in order to achieve success and work efficiently. Check out our ideas for time and project management that you can implement even today. You can also use a Small Business CRM Software to effectively manage your team and increase productivity.
Focus on one task only
Multitasking seems like a great idea for increasing productivity, well, in fact, you can be far more efficient by doing one task at a time. Use the so-called "two-minute rule" presented by David Allen in his bestseller "Get things done". This concept means that if there are any short tasks or actions that should take less than two minutes, they should be done right away.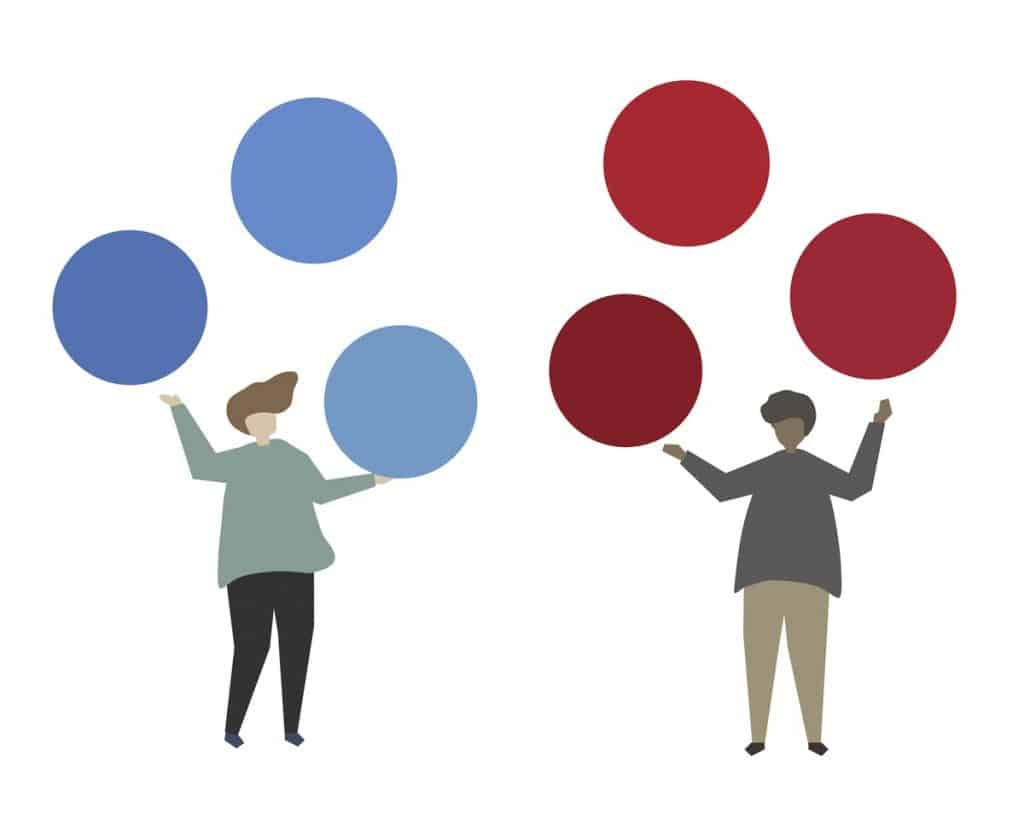 Turn off notifications
Take away anything that can distract you. Obviously, it refers to personal matters, but take a closer look at the issue of how emails and phone calls disrupt your workflow. In your daily plan schedule time for responding to emails and taking calls. That way you can proceed with your workday as you planned, without distractions.
Use an all in one project management tool
For increasing productivity, this might be one of the most significant aspects. Jumping between many platforms can be confusing and cause time loss. Once your team starts to use complex solutions and gets used to its handy features, work without it may seem impossible. If you're not sure which one to choose, look into project management tools like Wrike.
Exchanging tons of emails among coworkers can be frustrating, that is why using intuitive messengers and productivity tools can save the day. In addition to the task section, you can work wonders for your team's productivity. An excellent feature is time tracking, thanks to which you can optimize workflow in the future. Pay attention to the security of the software that you use (i.e. does it employ a SIEM solution that can be extended with an MDR service provider like Castra?). Remember that your team will share sensitive data and it is crucial to keep it safe.
Manage your time
There is no doubt that everyone has their own preferences when it comes to workflow. One can notice he is the most efficient in the morning, while others can do their job faster around noon or even in the afternoon. When you plan your day make sure to schedule the hardest tasks in your best time. That way you can do them faster and meanwhile do other activities, that takes less time but are still important. Additionally, remember to take breaks. Even though it seems that breaks are the opposite of work, they actually can increase your productivity by boosting concentration.
Regular breaks should be preceded by the right amount of time spent on focused work. Divide your work into 90-minute intervals to make the most of your concentration and boost productiveness.
Also, you may think about speeding some processes up and replacing those that take way too much of your time. For example, audiobooks – just imagine how much time you can save by listening to content instead of reading it.
Multimedia audiobook platforms such as biblioteket.online have many advantages thanks to their electronic form and can easily compete with articles you need to carefully read. Thanks to audiobooks, we can do many activities at once, which is important for productivity at work.
Pay attention to the work environment
Make sure you and your team feel comfortable in the workplace. Set the right temperature (70-73℉/ 21-23 ℃), provide comfortable chairs and good light so that nothing inconvenient can cause a distraction. Moreover, aesthetics, matter. Plans, art and other things which are nice to look at, can have an impact on people's productivity.
Take advantage of multifunctional tools
While running any online marketing campaign you should arm yourself in a set of handy tools that will bring you impressive results almost effortless. Choose ones that can help you achieve many goals. For example, RocketLink, as a link shortener can be used for many purposes. Thanks to this amazing tool you can customize your links, add retargeting pixels to them, and embed additional elements to them. That way you can use any content to build a custom audience and retarget your ads to people interested in a given topic. Additionally, you can embed videos, chat boxes, pop-ups, and CTAs to links you share.
Nowadays, it is all about data. Once you generate data in one tool, make sure you can use them on other platforms, by integrating software.
Create an awesome TO-DO list!
At the end of the day, prepare a to-do list for the next day. That way you can start working immediately after coming to the office the next day, instead of wondering what you should do first. Remember about the 90-minute intervals, breaks (you can, for example, play Solitaired during your break!), and predicting when you will be the most efficient to take care of difficult tasks.
If you wonder how you can increase your productivity, and do more you should redefine your style of work first. Once you learn how to work smarter, you can achieve more in less time and more importantly, do your job better. Good luck!
focus
project management tools
time management
todo list
work productivity